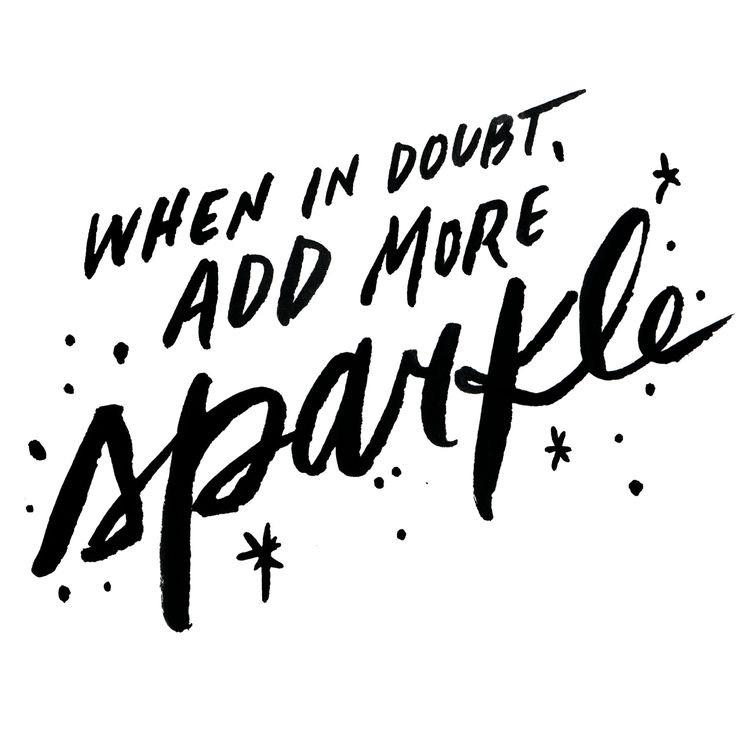 Sparkle and Shine Piercing Studio
Your body is an empty canvas, so decorate it!
Sparkle and Shine Piercing Studio
Amber

Piercer and Tooth jeweler

I always loved piercings and was never afraid of needles because of the saying "pain is beauty". Sometimes people use piercings(and tattoos) as a way to heal or get through a big change and I've always wanted to help people however I could. Outside of the shop, I spend my time at school and involved with Deaf events and their community. Also, I enjoy being with my family and friends, going on adventures and experiencing new things.

Erica

Senior piercer, Tooth jeweler and Tattoo removal specialist

I have been piercing since 2009. I fell in love with piercings when I saw my first dermal and had to know how they worked. To this day dermals are among my favorites to pierce. I saw tooth gems in 2016 and new that I wanted to offer tooth jewelry so we crated Sparkle and Shine. I am married with a 14 year old son so when I'm not at the shop or on a trip I am mostly at home with my family or on a vacation with them.
Sparkle and Shine Piercing Studio
Sparkle and Shine Piercing Studio
Sparkle and Shine Piercing Studio
Sparkle and Shine @ Envy Ink Tattoos
27470 Commerce Center Drive, Unit B, Temecula, CA, 92590
9514459779
Monday

Tuesday

Wednesday

Thursday

Friday

Saturday

Sunday

12:00pm - 8:00pm

12:00pm - 8:00pm

12:00pm - 8:00pm

12:00pm - 8:00pm

12:00pm - 8:00pm

12:00pm - 8:00pm

12:00am - 6:00pm